As someone who avoids wheat, I give you this simple recipe for almond flour biscuits, made extra savory with our Greek Seasoning.  You may be thinking almond flour biscuits must taste like hockey pucks, but I assure you that is not the case. These are light and delicate, and delicious.
The almond flour you choose can affect the end product, so let's take a quick run-thru of what you might find on your grocery store shelves.  First, there are blanched and unblanched almond flours.  The blanched variety is made from almonds after their skins are removed.  Likewise, the unblanched almond flour has bits of the brown skin in it.  I like to think of it as just a little extra fiber.  There is also almond meal, which is just another name for unblanched almond flour.
For this recipe I used Bob's Red Mill Super Fine Natural (Unblanched) Almond Flour.  I find the super-fine grind helps lighten up the dough in this and other recipes.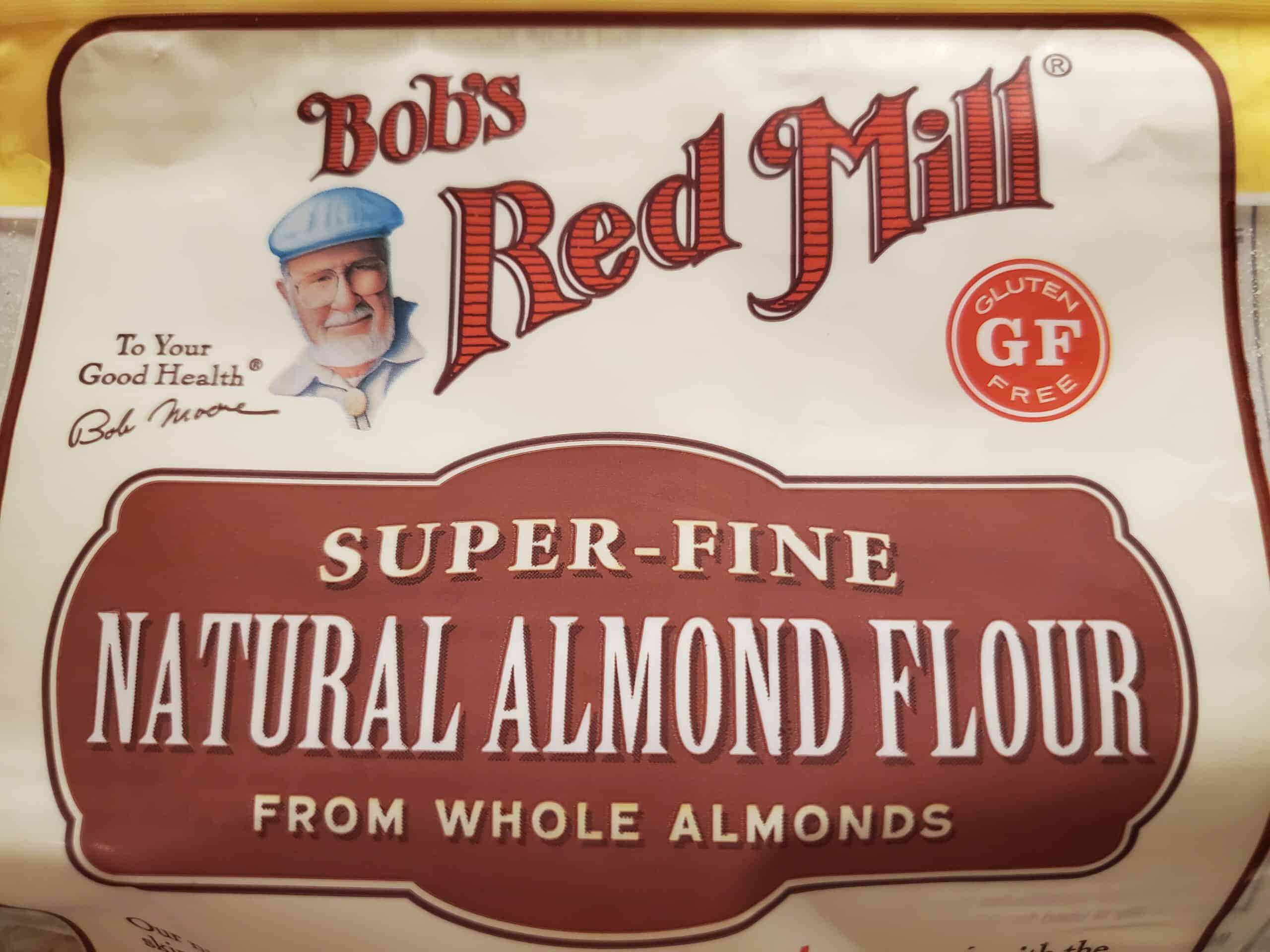 This biscuit dough seems soft and a little sticky at first.  Using a cookie dough scoop helps to both measure the dough into equal sized biscuits and creates mounds of dough that can easily be pressed with the fingers to the perfect biscuit size.
If you make biscuits using wheat flour or a gluten-free flour blend, simply add one teaspoon Greek Girls Gourmet All Purpose Greek Seasoning for every one cup of flour (or baking mix) in your biscuit recipe.  Be sure to make the savory butter to brush the tops of your biscuits with another layer of flavor!
Savory Almond Flour Biscuits
Light and delicate biscuits made savory with Greek seasoning and just the right amount of butter.
Ingredients
2

cups

Almond flour

2

teaspoons

Baking powder

2

teaspoons

Greek Girls Gourmet All Purpose Greek Seasoning

¼

teaspoon

Sea salt

2

large

Eggs, beaten

⅓

cup

Butter, measure solid then melt

1

tablespoon

Butter, melted

Optional

½

teaspoon

Greek Girls Gourmet All Purpose Greek Seasoning

Optional
Instructions
Line a baking sheet with parchment paper. Preheat oven to 350°.

In a large bowl, mix dry ingredients.  Add beaten eggs and melted butter.  Fold gently to combine.

Using a cookie dough scoop, scoop biscuit dough onto the lined baking sheet.  Gently flatten the mounds of dough with your fingers.

Bake for 15 minutes. Remove from oven

If desired, melt 1 tablespoon butter, mix in ½ teaspoon Greek Girls Seasoning, brush onto warm biscuits.